Skip to content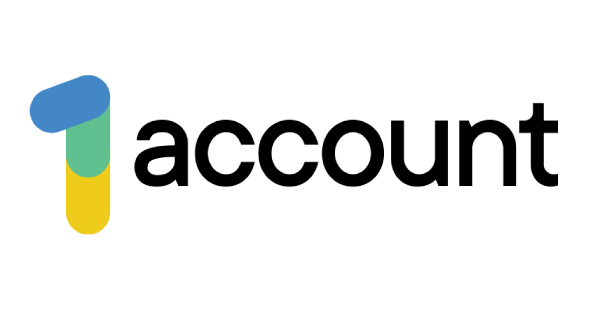 Age Verification
In order to provide high quality vape products to our customers in the UK we must verify your age. When you place an order, we will use your name, address and date of birth to securely verify your age. Our partner 1account successfully verify hundreds of thousands of people accross the UK every day. You will only ever have to verify your age once - 1account will leave a smart cookie on your browser, so when you come back we know its you.
Frequently asked questions
Why do we need to verify your age?
In the UK, its illegal to sell vape products to minors under the age of 18. We must ensure that all customers are over 18.
I don't live in the UK, do I need to verify?
Do I need to do anything?
My age verification failed. What happens now?
I want to place an order but do not want to use 1account.
Sunday,Monday,Tuesday,Wednesday,Thursday,Friday,Saturday
January,February,March,April,May,June,July,August,September,October,November,December
Not enough items available. Only [max] left.