Skip to content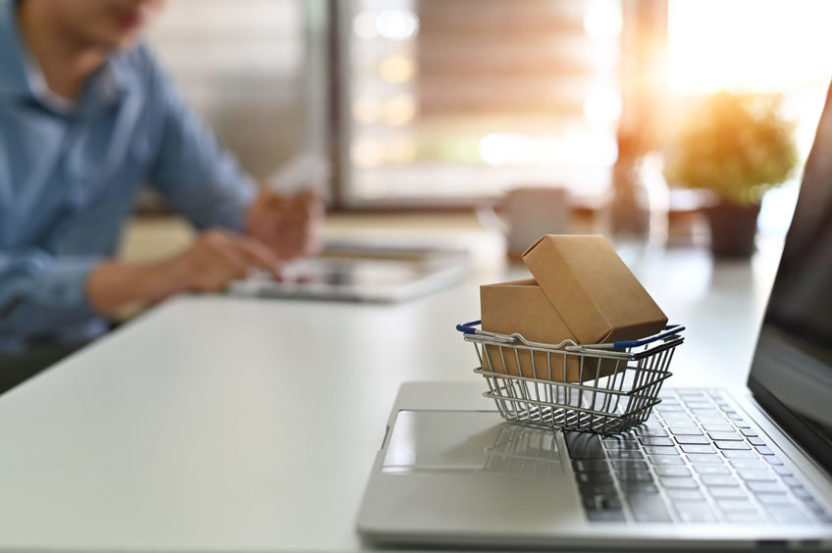 Returns & Warranty
Sometimes things go wrong or you may simply not need your order anymore.
Returns
I've changed my mind, can I return my order?
You can return your order for a full refund within 60 days of purchase. Sign in to your account to return your order.
Can I return used or open items?
How can I start a return?
Warranty / Faulty Items
My product has a fault, what can I do?
Please contact our support team who will assist you in the first instance to see if the fault can be rectified without return. If not, login to your account and open a return for the item.
How long is the product warranty?
My product is out of warranty, what can I do?
Sunday,Monday,Tuesday,Wednesday,Thursday,Friday,Saturday
January,February,March,April,May,June,July,August,September,October,November,December
Not enough items available. Only [max] left.